Oprah Winfrey Leadership Academy for Girls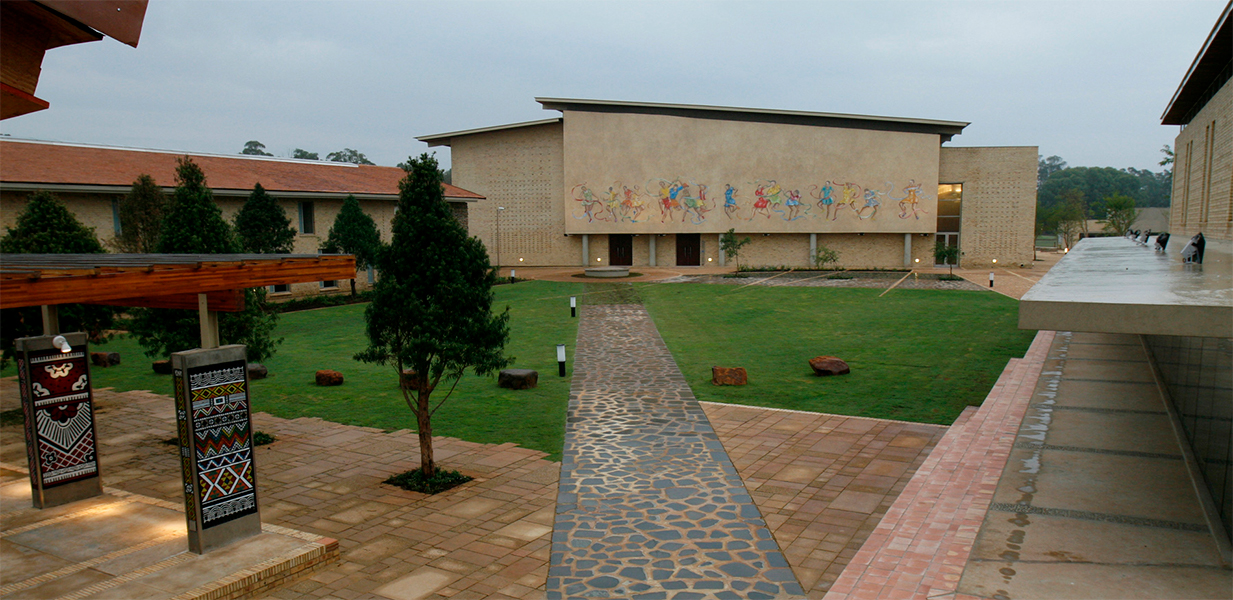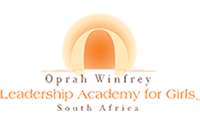 In 2002, Oprah Winfrey and South African President Nelson Mandela were talking about combating poverty. Winfrey, who was staying at the President's home, said she believes education is the key to leveling the playing field—and revealed she intended to one day build a school for girls in the country. Mandela immediately jumped into action to make sure that day was as soon as possible. Just five years later, the Oprah Winfrey Leadership Academy for Girls (OWLAG) opened its doors. Each student has had to overcome childhood poverty and trauma during their lives, yet also possesses a resilience, courage and spirit seldom that make them stand out among their peers. Winfrey, who was born into poverty in the Jim Crow south, says, "I wanted to build a school for girls like me." She describes an OWLAG girl as having "an indefinable quality of tenacity, charisma and smarts."
The gleaming 52-acre campus has 21 state-of-the-art classrooms, six labs, a 10,000-volume library, manicured grounds, a 600-seat theater, and modern dorms equipped with features hand-picked by Winfrey herself. "I wanted to create an environment that I would want to be a part of," she says. Since then, over 525 young women, who affectionately call Winfrey Mom O, have graduated from the academy, attended top universities in South Africa, the United States and Europe, and have begun on their mission to change the world. "This school is my greatest legacy," says Winfrey.
528: number of girls who have graduated from OWLAG.
90%: percentage of students who attend college (graduates have attended top universities including Spelman, Oxford and Stanford medical School). In South Africa, only 20 percent of students attend college.
1%: percentage of students accepted to attend OWLAG. Each year, over 6000 of the smartest and brightest girls across the country apply to the school. The average class is roughly 60 students.
The newest graduating class of 66 is called The Undaunted: In December, the class of 2020, despite a worldwide pandemic that disrupted their final year, accepted their diplomas. Because of the unusual school year, students were given the option to return, and nine have chosen to do so.
The OWLAG Alumni Network launched: In 2020, graduates formed the The OWLAG Alumni Network. Created and run by alumni and alumni only, this 300-member group follows the OWLAG guiding principles of leadership and sisterhood. In just their first year, they've hosted speaker calls, created a mentoring program, and are working toward a 2021 Alumni reunion. They've proven to be a national force in less than a year, working with nine nonprofit organizations that are focused on COVID-19 relief and recovery in South Africa.