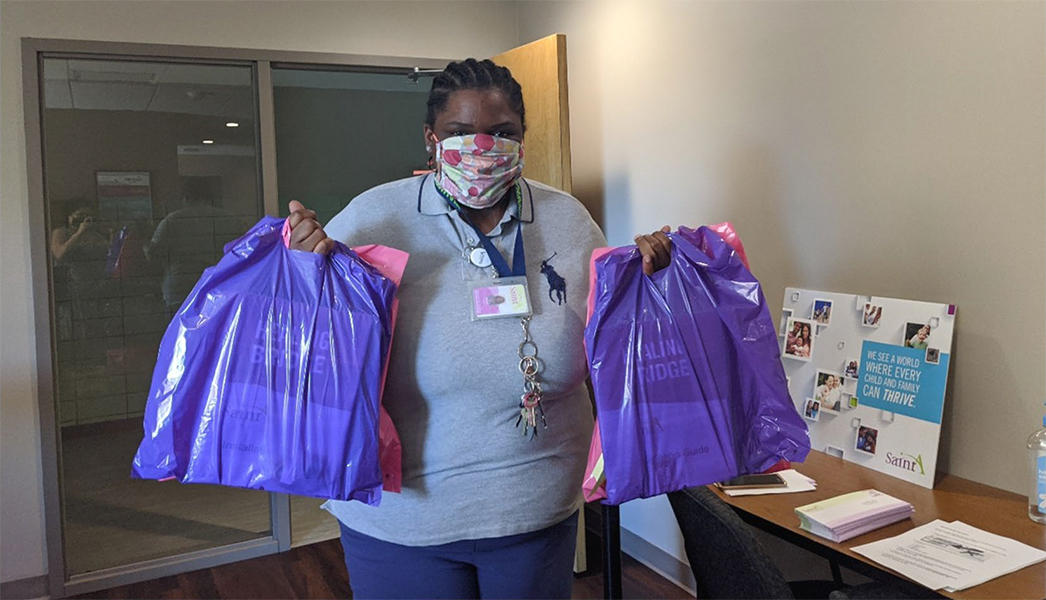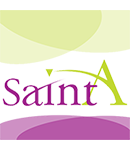 SaintA's Mission is to facilitate equity, learning, healing and wellness by restoring the connections that help children and families thrive. The organization focuses on preventing adversity, addressing the impact of trauma, and promoting resilience for the people in its care. Headquartered in Milwaukee, it works to empower those it serves to overcome barriers to well-being: poverty, poor educational outcomes, unemployment and discrimination.
SaintA serves more than 5,000 Wisconsin children, youth and adults each day, helping to build life skills, access needed resources and navigate systems of care.
50,000: Individuals trained by SaintA using its Seven Essential Ingredients of Trauma Informed Caremodel
711: Number of homes in SaintA Foster & Kinship Care Community
230: Number of children that in-home SaintA intensive in-home staff helped remain with their families in 2019
The Oprah Winfrey Charitable Foundation has awarded SaintA a grant to provide telehealth mental health servicesto some Milwaukeeans hit hardest by COVID-19. The grant enables the organization to outfit 158 of its clients, who would not otherwise be able to access quality mental health care, with devices and internet access for one year.
In 2019, SaintA saw growth in its mission-driven advocacy and expansion of its community-based service array. The organization presented workshops on equity and facilitated crucial conversations surrounding racism and implicit bias at four major conferences.
SaintA's trauma-informed child welfare research was published in the Journal of Child Custody, which supported its findings that trauma informed care does improve stability and permanency for children in child welfare.