Center for Urban Families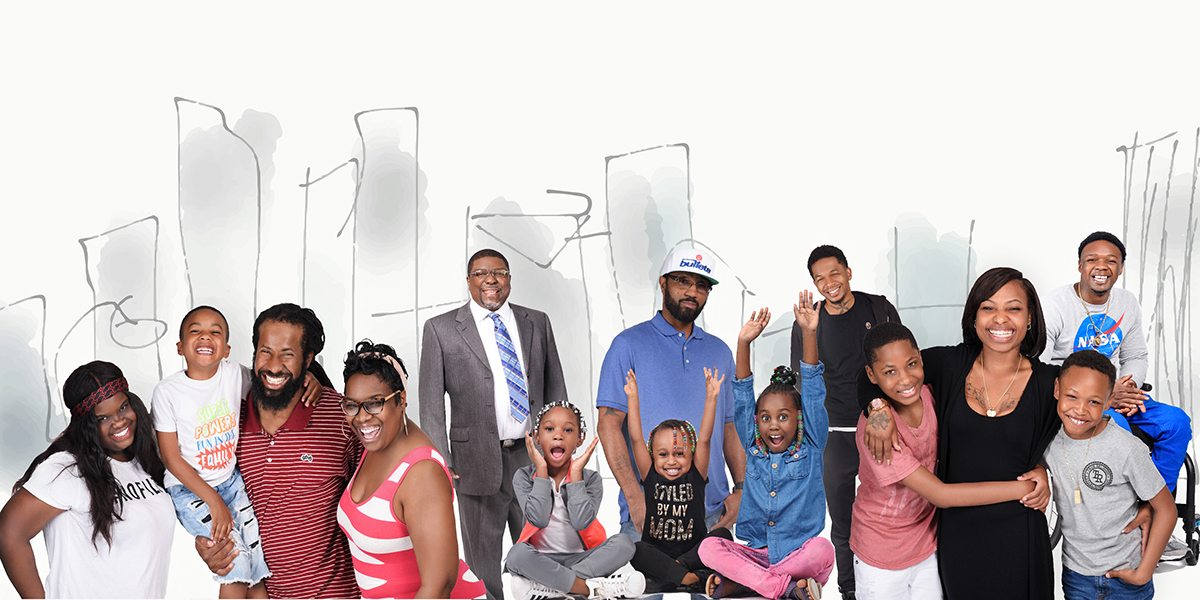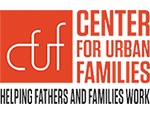 The Center for Urban Families (CFUF) is a non-profit working to empower individuals and families in Baltimore, Maryland, with the skills they need for long-term personal and economic success. Through a holistic, person-centered approach, it helps its members discover and reach their full potential. CFUF believes that every person matters, no matter who they are or where they come from, and that it is never too late for a second chance.
CFUF's core mission is to strengthen urban communities by helping fathers and families achieve stability and economic success.
1,400: Men and women served by CFUF each year through comprehensive program offerings designed to help individuals and families attain and sustain self-sufficiency
30,502: Number of men and women's lives transformed through CFUF over the past 20 years, in addition to 67,367 children's lives touched
4,508: Number of full-time jobs CFUF helped members secure over the past 20 years
Recently published, in August 2020, the research report: "Reaching Their Full Potential: Strategies for Supporting Young Fathers of Color"–a brief summarizing research done by CFUF  in collaboration with the Annie E. Casey Foundation involving participants from ten youth-serving organizations that provide services including job training, parenting, life skills and mental health support to young fathers. This brief illustrates the best practices identified by these organizations that are actively involved in this work on a daily basis, and where they see opportunities to improve on this essential work.
A few years ago, CFUF rebranded its longstanding fatherhood programming as the Baltimore Responsible Fatherhood Project (BRFP).BRFP is a federally funded, 30-day program that helps young fathers ages 18 and older, become more emotionally and financially involved in the lives of their children. (Moms are welcome, too.)
CFUF also offers young fathers its ongoing program, STRIVE Baltimore, a three-week workforce training workshopfor individuals (both young men and young women are welcome) ages 18 and older. STRIVEhelps members develop the skills and workplace behaviors required to secure and maintain employment.