Boys & Girls Clubs of East Mississippi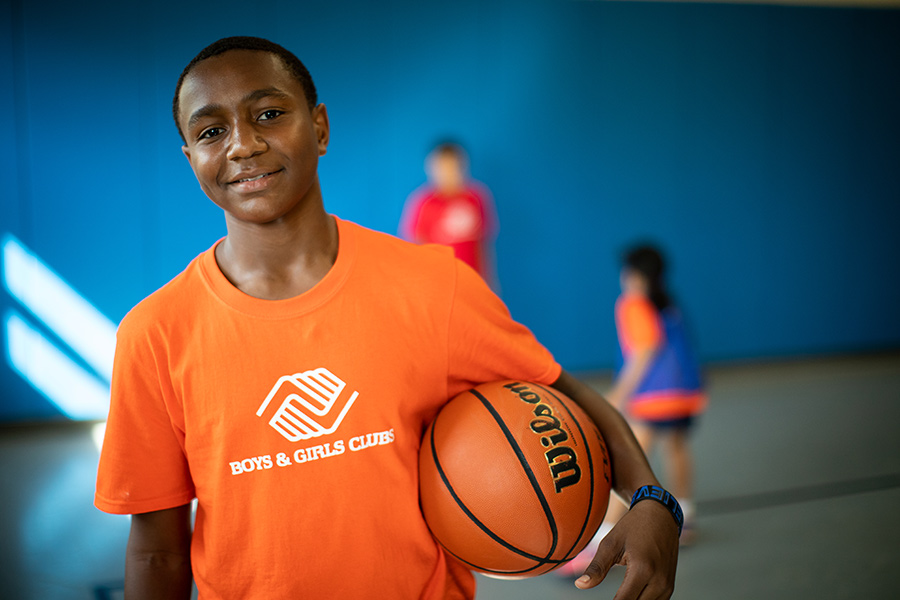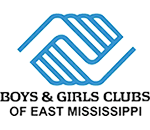 The Boys & Girls Clubs mission is to enable all young people, especially those who need us most, to reach their full potential as productive, caring, responsible citizens. Boys & Girls Clubs of East Mississippi helps fulfill this mission for youth in the surrounding communities. Providing homework help, college and career prep, access to computer labs, mentoring programs, sports leagues, art classes, leadership and service opportunities, nutritious meals and more, Boys & Girls Clubs of East Mississippi enables local youth to thrive in all areas of their lives and ultimately build the great futures they deserve.
Headquartered in the West End neighborhood of Meridian, MS, BGC of East Mississippi offers after-school and summer programs at several units across Lauderdale County, plus the Oprah Winfrey Boys & Girls Club in Kosciusko, MS, which opened in 2006.
2400+: Members in Clubs
800+: Youth served per day
95%: Percent of members who expect to graduate from high school
Boys & Girls Clubs of East Mississippi provides services and programs year round to more than 2,000 children from the Meridian/ Lauderdale County Community through its After School and Summer Programs, along with community sporting leagues.
During COVID-19, six of eight Club sites are up and running, serving 300+ youth with virtual and on-site programs when possible.
From April to July of 2020 alone, Club staff provided 193,000 meals to local families through its Summer Food Service program.