New Mount Pilgrim Missionary Baptist Church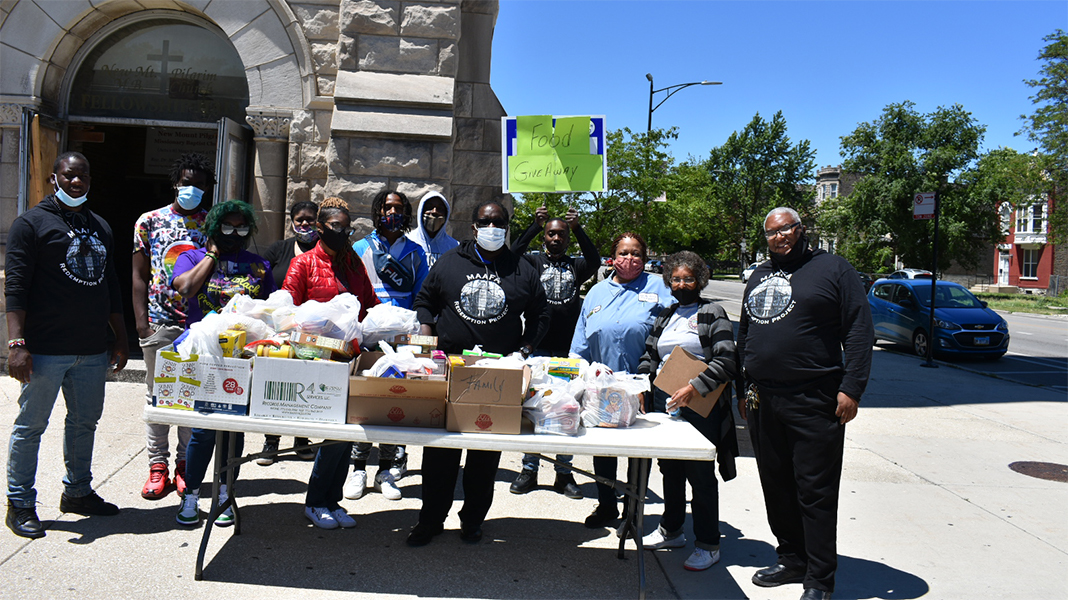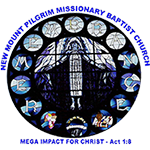 New Mount Pilgrim Missionary Baptist Church is one of the largest congregations on the West Side of Chicago and has a rich history of loving God and serving his people in and around Chicago. New Mount Pilgrim Church exists to advance God's Kingdom by proclaiming the gospel, making disciples, and having a maximum impact in the community and world for Jesus Christ.
The Church's ministries include: Eldercare, Worship, Christian Life, Youth Programs, and Community Outreach that includes Sarah's Kitchen, Rosetta's Closet, Mayfield Manor Nursing Home, Anaoth Gardens Nursing Home, Cook County Jail, Open Eyes Ministry, Call to Life, Soup Parlor, Village Gospel Block Party, Thanksgiving Community Dinner and Street Evangelism.
1993: Year the Church was founded in the West Garfield Park community
2: Number of services held at the Church every Sunday morning<
The New Mount Pilgrim Church works in collaboration with several other community outreach initiatives and organizations including: including: Fishes and Loaves, Beautiful Seed Foundation, and the MAAFA Redemption Project.