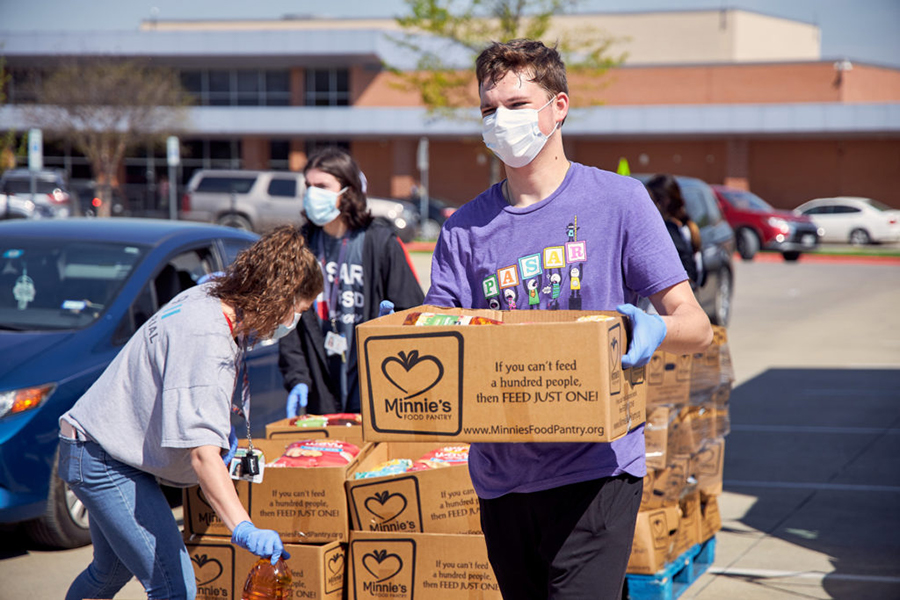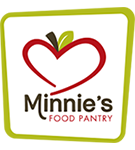 Minnie's Food Pantry is a non-profit organization with a mission to provide healthy meals, educational resources and red-carpet treatment to children and families in need in the North Texas area. Founded in 2008, with a tagline of "HUNGER IS NO JOKE," Minnie  's Food Pantry has since distributed millions of meals to those in need and has been recognized as the largest food pantry in Collin County. During each visit, families receive anywhere from 75-150 lbs. of food including: non-perishables, fresh meats, fresh produce, dairy products and bakery goods. Minnie's also focuses on addressing the issue of food insecurity by providing educational resources and delivering to the most vulnerable in our communities including children and senior citizens.
30,000: Number of people Minnie's is serving per month during covid
5000: Number of people Minnie's was serving pre-covid
3 Million: Number of meals distributed by Minnie's in 2020 so far
Since the COVID19 pandemic, Minnie's Food Pantry has seen an exponential increase in the number of families seeking food assistance, up from 5,000 individuals per month to more than 5000 each week.
Minnie's Food Pantry has also partnered with Plano ISD and McKinney ISD to better serve families in need of additional food assistance due to several school closures, and it distributes food boxes to 7,600+ families each month through off site distributions.